30min Gaol Experience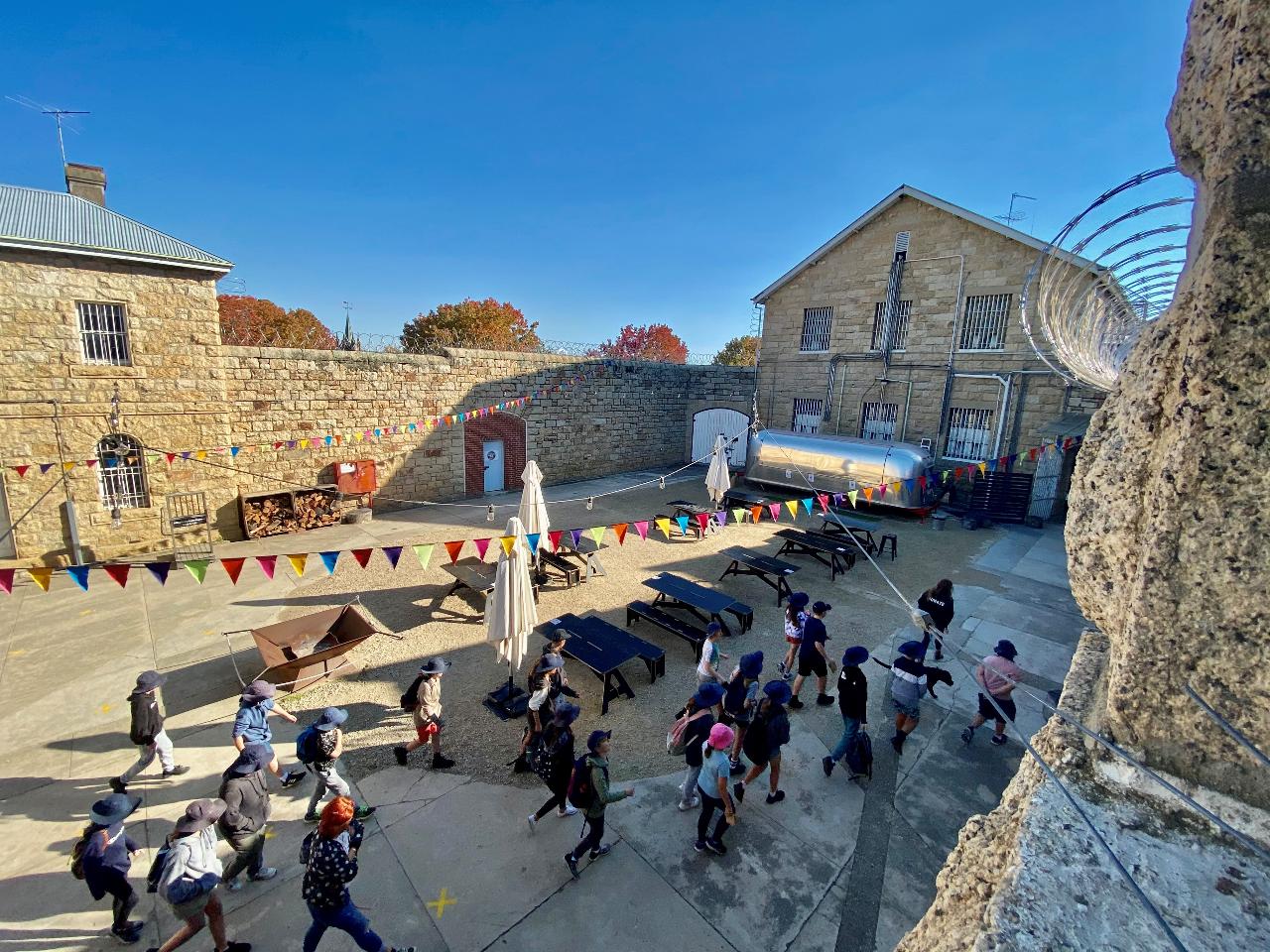 Durata: 30 Minuti (circa)
Luogo: Beechworth, Victoria
Codice prodotto: 30mins
This is a family friendly exploration that takes you
straight inside of the heart of the Old Beechworth Gaol for a look around. Our guide will tell you some G rated stories, embrace these winter school holidays and come for a visit.
With adults at concession prices, and family tickets available, make sure you visit our cafe onsite for a hot bevrage to warm your hands while exploring the innersanctum of the Old Beechworth Gaol.
Book your ticket now!

Please refer to T & C when booking.